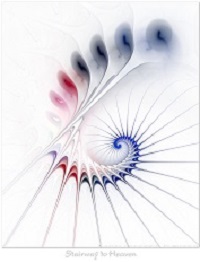 Sovereign White Knights consists of 6 orders: The Alchemical Earth / Water / Fire / Air, following an Indigenous; Order of the Eagle & Condor and last St. Germain, together forming a Stairway to 'Heaven', a Peaceful Combination of Heart and Mind for Co-Existance.
The Sovereign White Knights Motto: Par Inter Pares (Equal Among Equals) ...
Creating Future (is Now)
---
Those feeling the Burning Pyr-Amid to Assist (in Materializing Projects for) our Fellow Man, Please do Contact ...